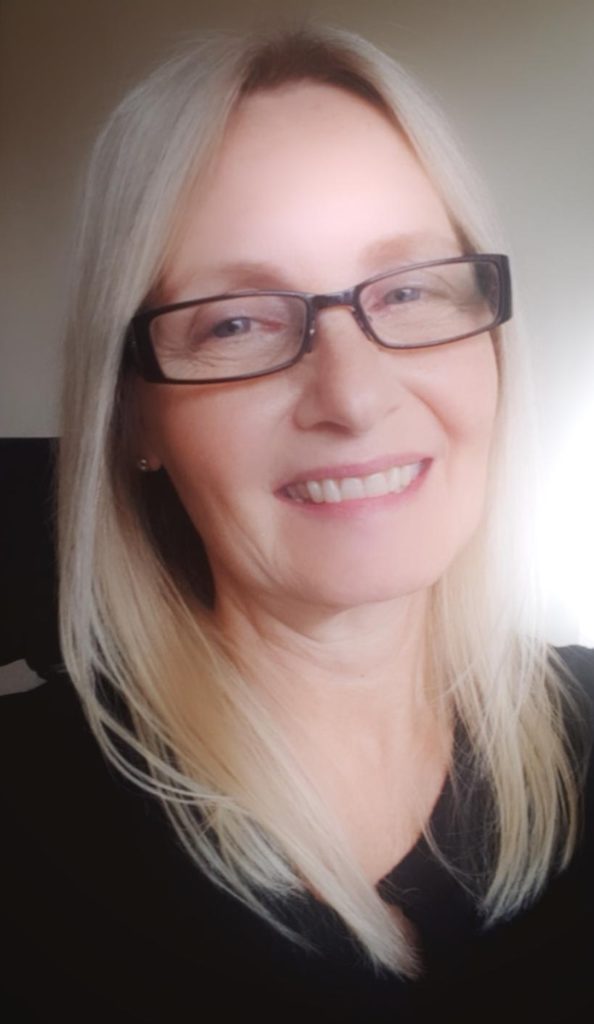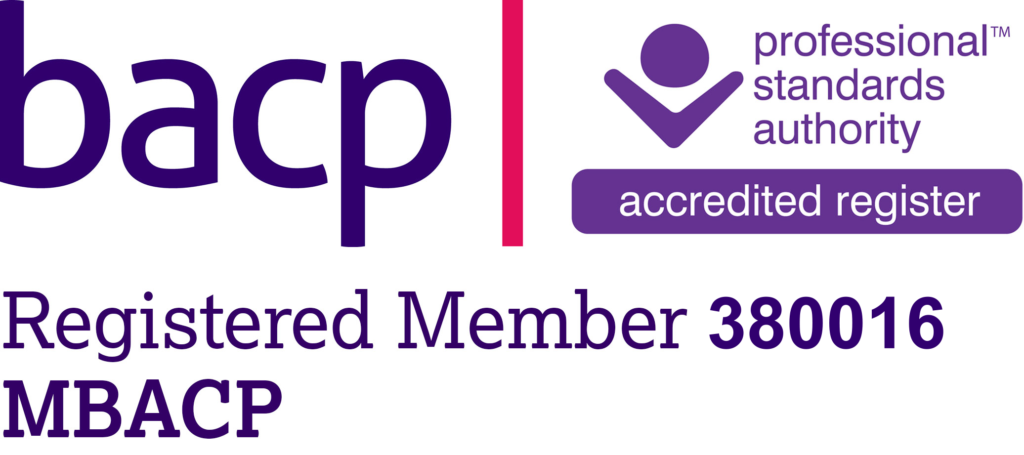 Una is an experienced and professionally qualified counsellor and psychotherapist who works in accordance with the Ethical Framework for the British Association for Counselling & Psychotherapy (BACP) which is the largest professional organisation for counselling and psychotherapy in the UK. Una offers Private Counselling, Coaching and Psycho-Education within her private practice, either face-to-face, by telephone or online.
Una trained in Person Centred Therapy (PCT), Emotional Freedom Technique (EFT) and The Flash Technique and has completed multiple training courses since qualifying to offer other approaches such as: pluralistic, integrative, humanistic, relational, solution focused brief therapy & transactional analysis.
Una has had over 25 years of experience with Autism/Asperger's, known as Autism Spectrum Disorder (ASD). Una is passionate about working with and helping people within this area and those affected by ASD and the issues they are experiencing and has specialised in these fields to ensure the therapy is tailored and specific to cover your needs.
Una counsels at Trinity Hospice | Linden Centre in Blackpool, specialising in Bereavement, pre-bereavement, grief, loss, life limiting illness, living with or caring for someone with life limiting illnesses and people living through and/or recovering from life threatening illness such as cancer.
A little bit of history…
Una started out in the Information Technology industry, working in various roles but mainly in management. She was one of those people that everyone came to for help and a listening ear; to talk about their problems with and relate their life stories to. Una helped so many of her colleagues and friends and realised after many years of working in the IT industry that it was time for a career change. Being inspired by her passion and ability to help others, she wanted to do just that for all the people who come to her for help, but professionally; become fully qualified to make a greater impact and a more permanent difference in their lives. And hence, here she is today, offering her services to help you to make positive changes to your life.
It is so fulfilling to know I have successfully helped so many people to grow and become their real selves, enabling them to empower themselves to go on to live their lives the way they want to.
---