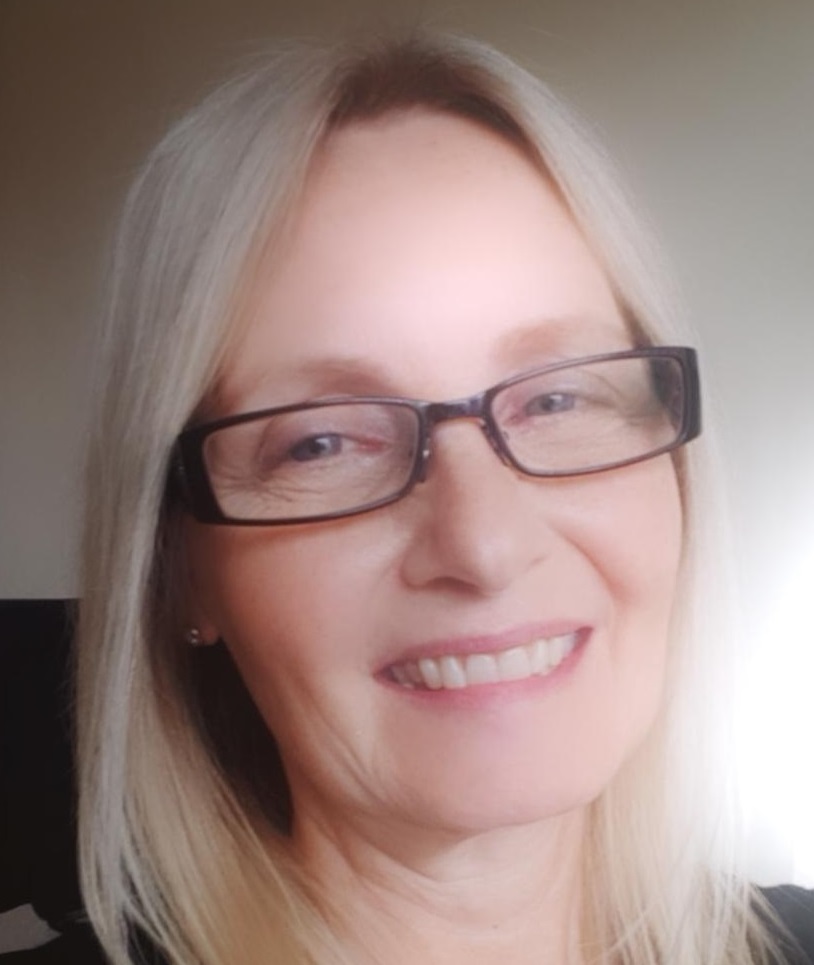 Una Chadwick MBACP | Counsellor | Psychotherapist
Thank you for taking the time to read about me and what I offer.
I'm very passionate about helping people work through their problems, and to do that, I offer mainly, 'Person-Centred Therapy', provided in a safe, friendly and confidential environment.
Everyone says, it's been great to be able to say whatever they want or need to say. That to have someone like me to listen to what is bothering them and what they are going through without being judged or given an opinion, has allowed them the space to work through their problems and worries, leaving them feeling empowered, stronger and with purpose.
Being an experienced therapist means I can work with a range of mental health issues so, if something is bothering you or you're looking for help for a person close to you and the issue isn't going away on its own, then drop me a line or give me a call so we can discuss what the next steps are together.
Thank you for taking the time to read my website and I look forward to speaking with you soon so that we can get started on your therapeutic journey to a better life. Get in touch
---
Recommendations
Private Practice:
Testimonial:
Una is the first therapist I've ever seen, and it took a lot of guts too take that leap, but I'm so glad I did. I'm autistic (diagnosed at 24) and had struggled with it for a long time and also struggled to accept it after being diagnosed. Una is extremely patient, there is no judgement, or forcing of ideas/beliefs. My experience has been that she listens to me and guides me in such a way that I reach realisations on my own (albeit with her help) that I could never have reached alone. I found myself bursting into tears while talking about things I never thought held any weight for me, but clearly there has been a lot of emotion locked up. I never spoke about my problems before, and that her sessions allowed me to feel relaxed and open enough to verbalise them, to let them out of my head, has been worth the money alone. I have also learned how to be more open and vulnerable with people in my day-to-day life, as I now see the benefits of simply talking about things.
Thank you very much Una 🙂
---
I would like to say a really heart felt thank you to Una for my counselling therapy. Una was recommended to me by my daughters friend. Her ability to enable me to open up, face my anxieties and discuss issues from the past that have impacted on my life really are amazing. Her empathy is really genuine, her listening skills are really excellent, I felt really confident and safe expressing my emotions, prompting me to face up to things that were effecting me, helping me to rationalise and prioritise issues to aid recovery. Her ability and use of cognitive tools to gently guide me to deal with my previous anxieties where really helpful. I would definitely recommend Una and again I would like to say thank you, thank you, thank you.
Warm regards EM.
---
Voluntary Therapist at Trinity Hospice & Palliative Care Services
I am following Government, NHS and BACP best practice guidelines whilst the Coronavirus is impacting the UK
Counselling offers: